Air Chief Marshal Sir Hugh Dowding
Lord Dowding (1st Baron) of Bentley Priory
Lord Dowding's stepson Mr David Whiting very kindly supplied the following photographs from the family archives.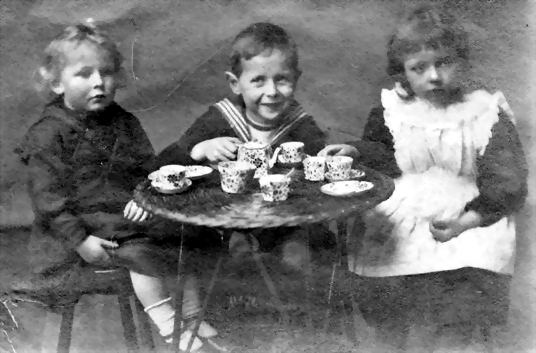 Arthur, Hugh & Hilda Dowding at Moffat.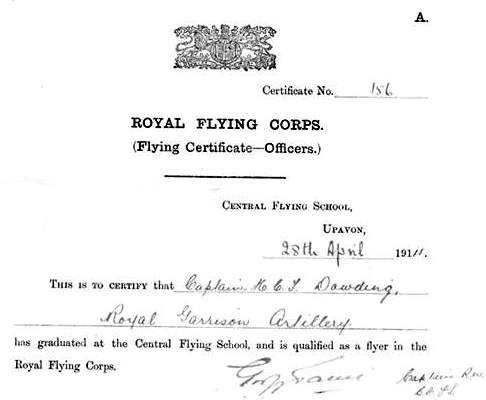 Military flying certificate.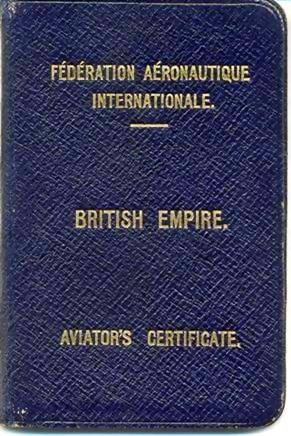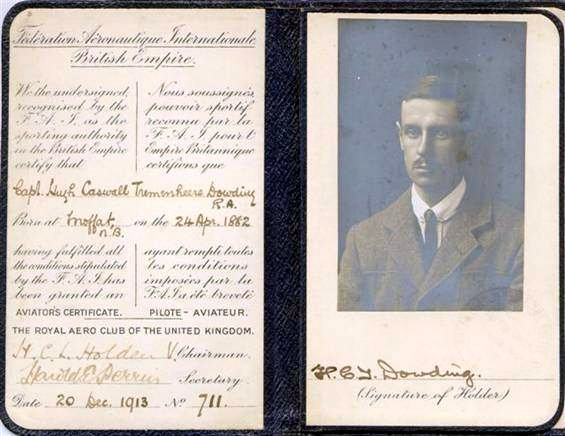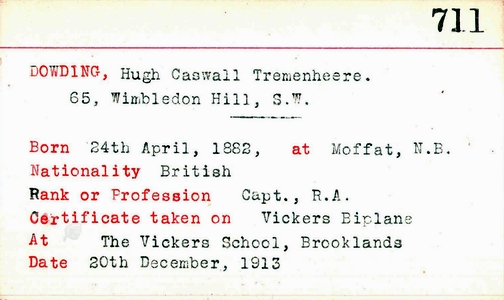 Civil flying certificate.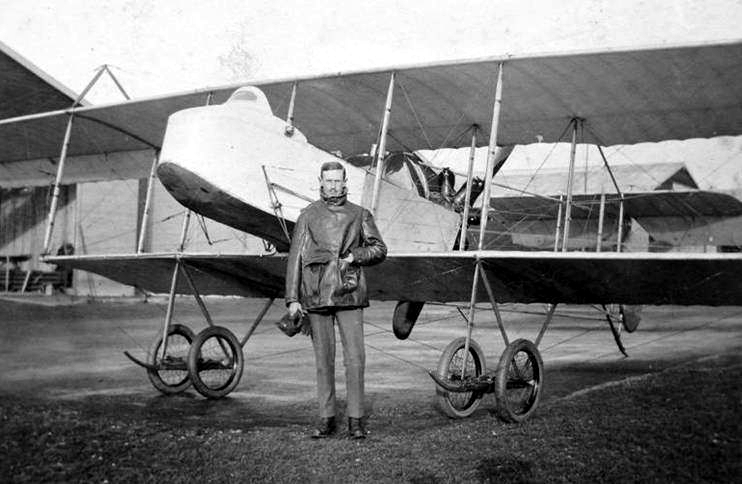 Captain H.C.T. Dowding, Royal Garrison Artillery by a Henri-Farman HF20 at the RFC flying school Upavon March 1914.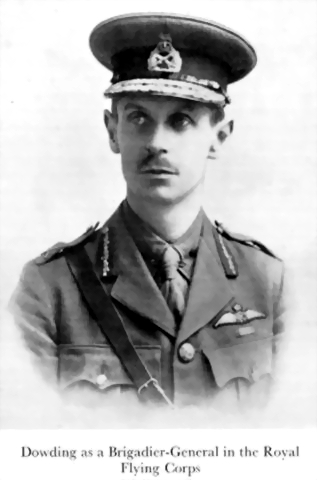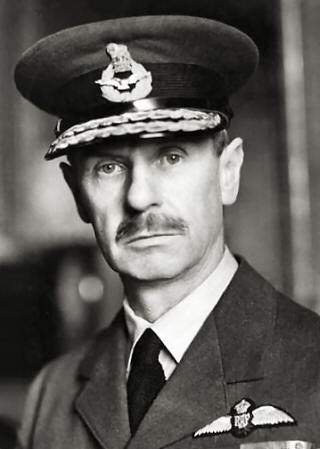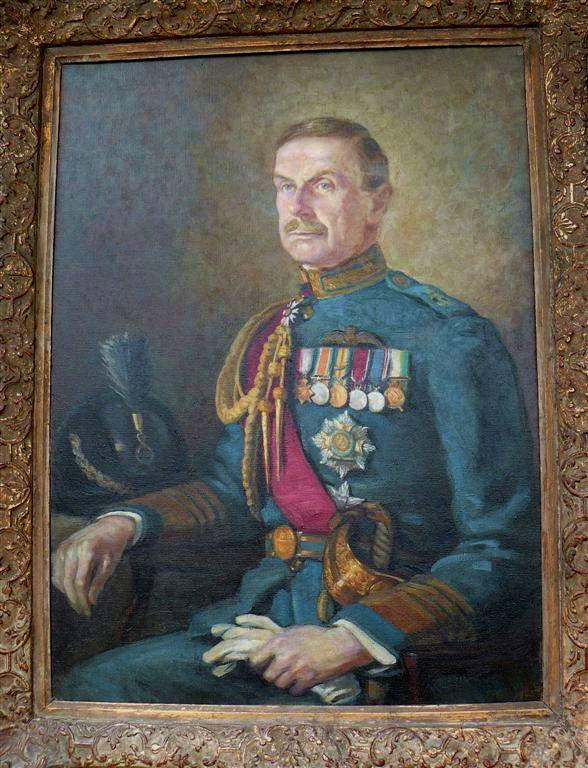 Baron Dowding of Bentley Priory.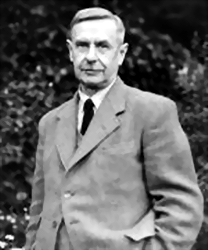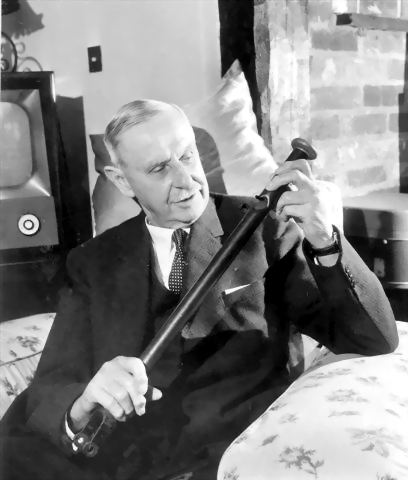 Lord Dowding holding the control column of a BE2c he was flying when a bullet went through grazing his hand. (Now with the RAF Museum Hendon)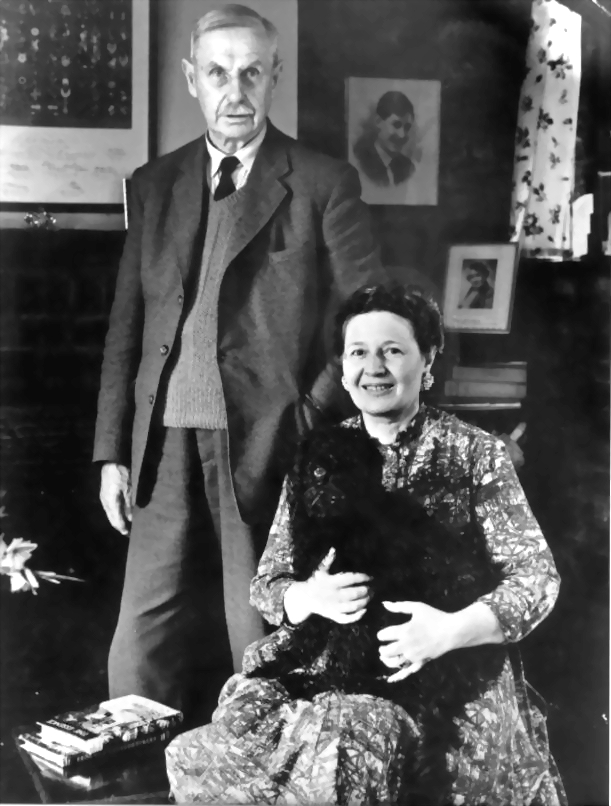 Lord & Lady Muriel Dowding at home near Tunbridge Wells.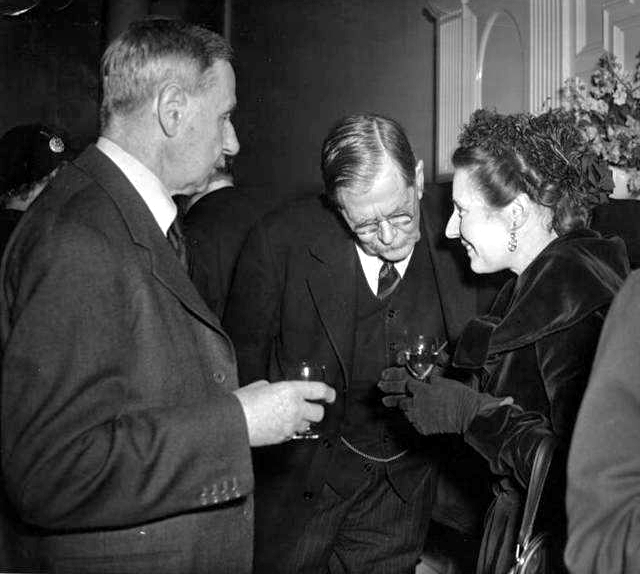 Lord Dowding, Lord Trenchard listens to Lady Muriel Dowding.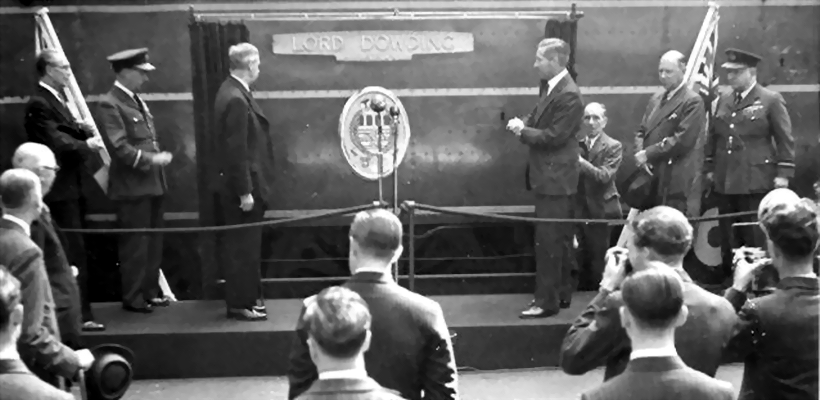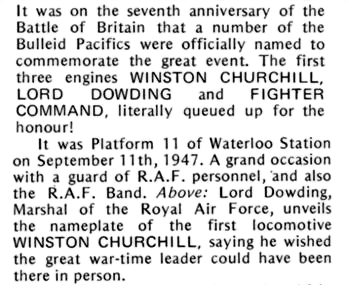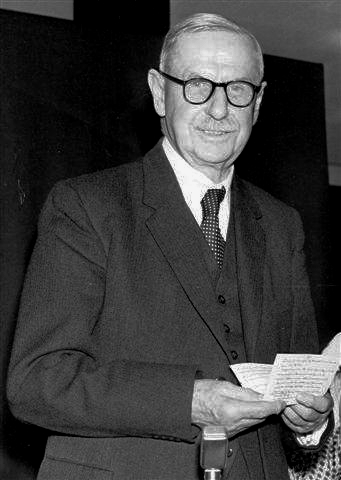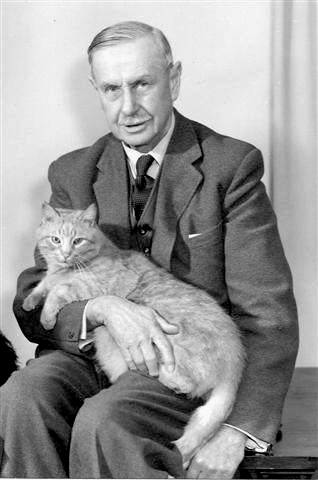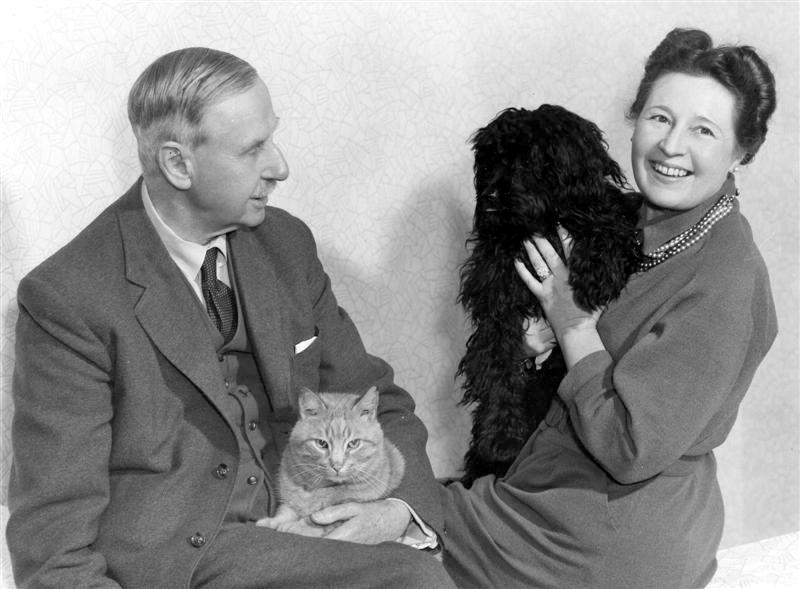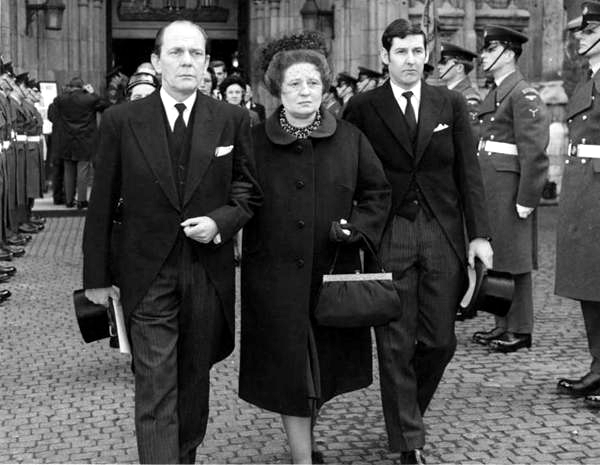 1970, burial of Lord Dowding. Leaving Westminster Abbey 2nd Baron Derek Dowding, Muriel The Lady Dowding with her son David Whiting.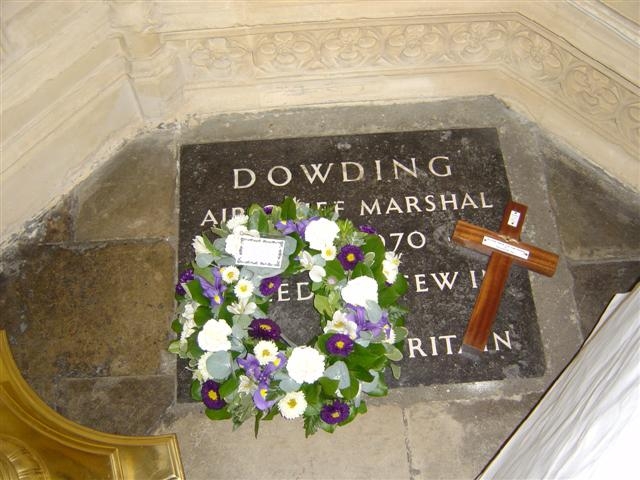 Hugh & Muriel Dowding's remains rest in the Battle of Britain chapel Westminster Abbey.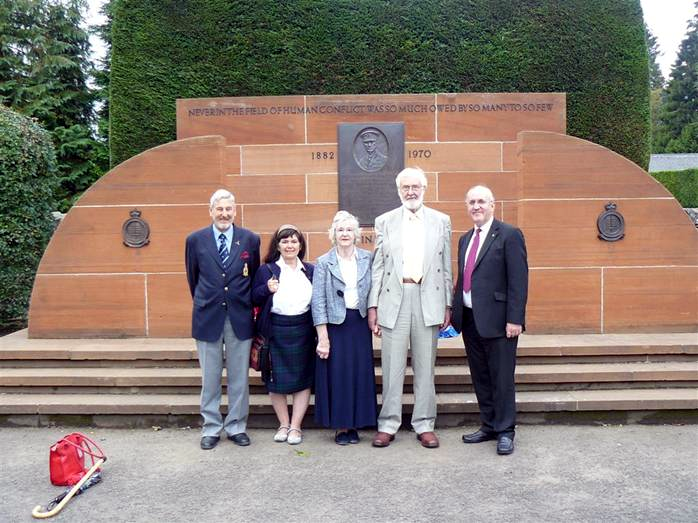 David Maxwell Whiting with Maria, Ann and Andrew Dowding, and Piers 3rd Baron Dowding in front of Hugh Dowding's memorial, Moffat.